College Camps
Cincinnati Volleyball Academy (CVA) builds champions from within by igniting passion and purpose. We transform lives by cultivating grit, nurturing self-belief and redefining excellence as realizing one's purpose to impact the world.
At CVA, victory comes from facing any challenge without limits. We build unbreakable spirit and inspire athletes to achieve the impossible. True success is empowering yourself and others to be their best. Together, we forge unstoppable resolve and reimagine victory through contribution that makes a difference.
College Volleyball Camps and Showcases: Opportunity Through Exposure
College camps and showcases provide exposure, skill development and interaction with coaches for prospective student-athletes. They demonstrate ability, gain knowledge of programs and understand collegiate competition.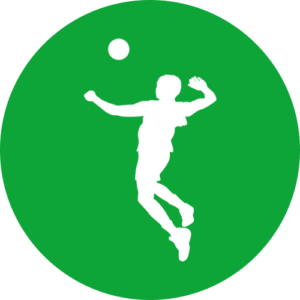 College Volleyball Camps
Camps are run by college staff and players, often on campus. They improve skills, strategy and experience while competing at a high level.
Skills camps focus on technique and position. Coaches enhance understanding and ability.
Team camps build chemistry, tactics and strategies. Coaches observe team dynamics, communication, leadership and handling pressure.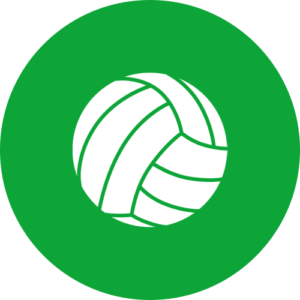 Volleyball Showcases
Showcases bring athletes together for exposure and evaluation. They demonstrate skills in a competitive setting through drills and scrimmages.
Showcases benefit athletes seeking multiple college exposure. Independent organizations or clubs organize them, attracting many coaches, especially around major events.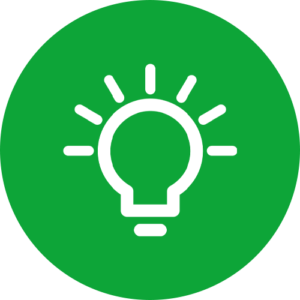 Tips for Success
Research in advance. Know which coaches/programs will attend and what they seek.
Stand out. Demonstrate skills and show attitude, work ethic, sportsmanship. Coaches want coachable, dedicated athletes who contribute positively.
Follow up. Send a thank you note. Show appreciation, share what you learned/will improve. Stay on their radar.
In summary, college volleyball camps and showcases develop skills, provide evaluation and exposure. Compare yourself to top players and see where you stand. Preparation and follow up increase the potential for success.
At CVA, our guidance provides the tools and support for athletes to unleash their potential through college volleyball camps and showcases. We prepare athletes for excellence by building connections with college coaches across divisions and levels. Experience the power of partnership – allow CVA's expertise and network to open new opportunities. The path to playing at the next level starts here.
CVA: Unleash Your Strength Within. Our mission is to unleash the champion within through passion, teamwork and excellence. We pursue lifelong empowerment through cultivating grit, progress and nurturing self-belief. CVA's guidance to maximize college volleyball camps and showcases embodies our mission by providing personal support for athletes to reach new heights and shape champion mindset.
Forge your path to excellence. Let CVA connect you with opportunity through college volleyball camps and showcases. Build a lasting foundation for success through progress, shared purpose and unbreakable spirit. Experience the difference – start your journey today!
CVA: Connecting Athletes to Opportunity
Build your competitive edge and champion mindset through partnership with CVA. An opportunity to elevate your game with a club built on empowerment. Forge bonds and fuel your fire – experience the power of shared purpose with CVA today! The future starts here.