CVA Leadership: Guiding Our Athletes Towards Excellence
Cincinnati Volleyball Academy (CVA) builds champions from within by igniting passion and purpose. We transform lives by cultivating grit, nurturing self-belief and redefining excellence as realizing one's purpose to impact the world.
At CVA, victory comes from facing any challenge without limits. We build unbreakable spirit and inspire athletes to achieve the impossible. True success is empowering yourself and others to be their best. Together, we forge unstoppable resolve and reimagine victory through contribution that makes a difference.
The CVA Leadership Team: Guiding Athletes to Excellence
The CVA leadership team powers our vision and mission, turning words into action that shapes athletes' futures. Our leaders are dedicated to developing talent, inspiring champions and fostering a love of volleyball.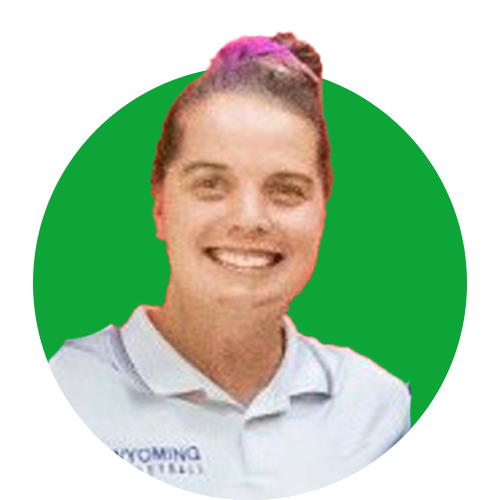 Heather Claspill, Club Director, brings passion and volleyball expertise as the driving force behind CVA operations and continual progress.
Supporting Club Directors Yoon Ha and Kent Littlejohn assist Heather in steering CVA toward goals, committing to unlocking potential and building champions.
Club Operations Leadership, Beth Littlejohn and Shawn Neuhaus, ensure smooth operations so athletes can focus on development. Their support creates an environment where athletes thrive.
Vision, Mission and S.E.R.V.E. Values
Our vision is to see beyond the court, building champions in volleyball and life. Our mission is to unlock potential, inspire transformation and redefine victory through our S.E.R.V.E. values: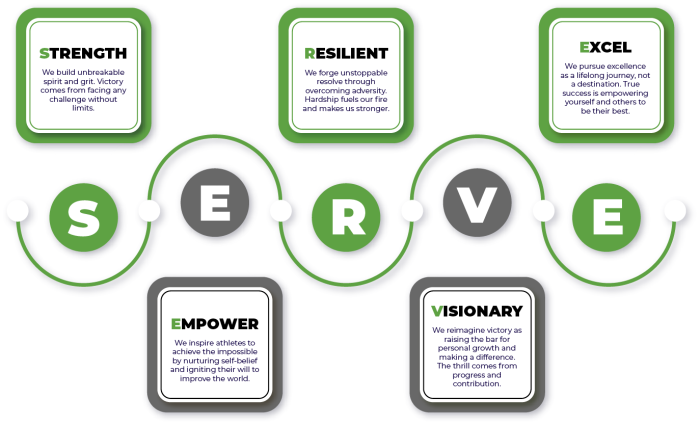 🅢

trength:

Build unbreakable spirit. Victory comes from facing challenges without limits.

🅔

mpower:

Inspire impossible through self-belief and igniting will to improve.

🅡

esilient:

Forge unstoppable resolve by overcoming adversity. Hardship makes us stronger.

🅥

isionary:

Reimagine victory as progress and contribution. Raise the bar through growth and impact.

🅔

xcel:

Pursue excellence as a journey, not a destination. Success is empowering yourself and others to be their best.
Leadership in Action
Our leadership team lives these values, imparting them through every interaction. They foster a culture of respect, hard work and unity, shaping CVA into a family and launchpad for life's journey.
Join CVA, where leadership guides you to excellence. Here, you become part of a legacy – you don't just play volleyball, you build champion mindset.
Experience the power of shared purpose. CVA leadership and S.E.R.V.E. values shape an environment where you unleash your strength within. Forge unbreakable spirit and achieve impossible through progress, teamwork and resolve. The path to excellence starts here – join CVA today!
CVA Leadership:Guiding Athletes to Excellence
Our mission is to unleash the champion within through passion, teamwork and excellence. We pursue lifelong empowerment through cultivating grit, progress and nurturing self-belief. CVA leadership embodies our mission by providing guidance and support for athletes to flourish through hard work and overcome perceived limits.
Build your competitive edge and champion mindset through partnership with CVA leadership. An opportunity to elevate your game with a club built on empowerment. Forge bonds and fuel your fire – experience the power of shared purpose with CVA today!