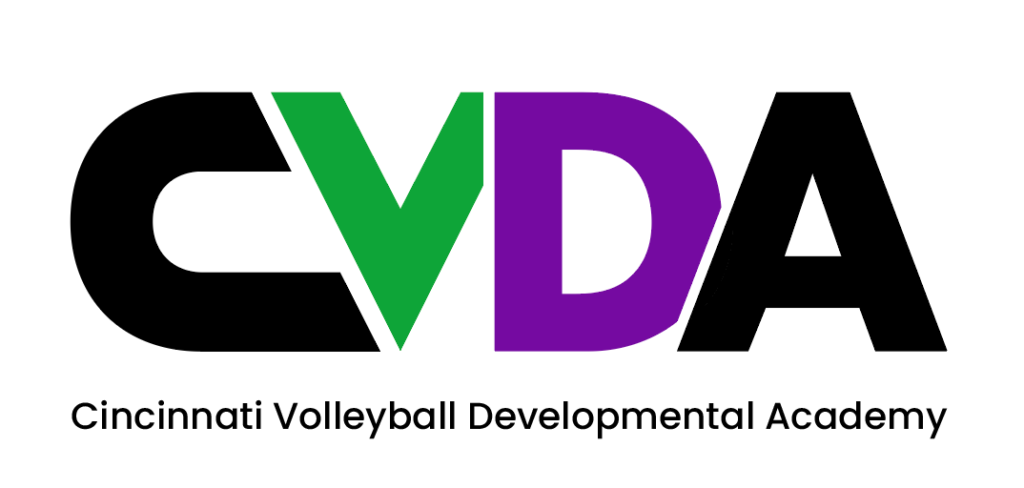 Cincinnati Volleyball Developmental Academy (cvDa)
8-Week Program for Young Athletes
Hello Volleyball Parents!
Empower your child's volleyball journey with the unique 6-week program by cvDa. As part of the respected Cincinnati Volleyball Academy (CVA) family, we offer an unparalleled chance for young players aged 6 to 12 to hone their skills and ignite their passion.
The CVA Legacy
At CVA, volleyball is more than a game. It's a path to discover one's strengths, passions, and true potential. We're not just building players; we're shaping champions for life. And through cvDa, this legacy continues.
Why Choose the cvDa Program?
• Elite Guidance: Train with the best coaches and engage with Ohio's volleyball prodigies.
• Growth & Community: Beyond techniques, it's about character, camaraderie, and becoming a valued member of the CVA tribe.
• Beyond the Court: With us, it's about the holistic development that goes beyond serves and spikes.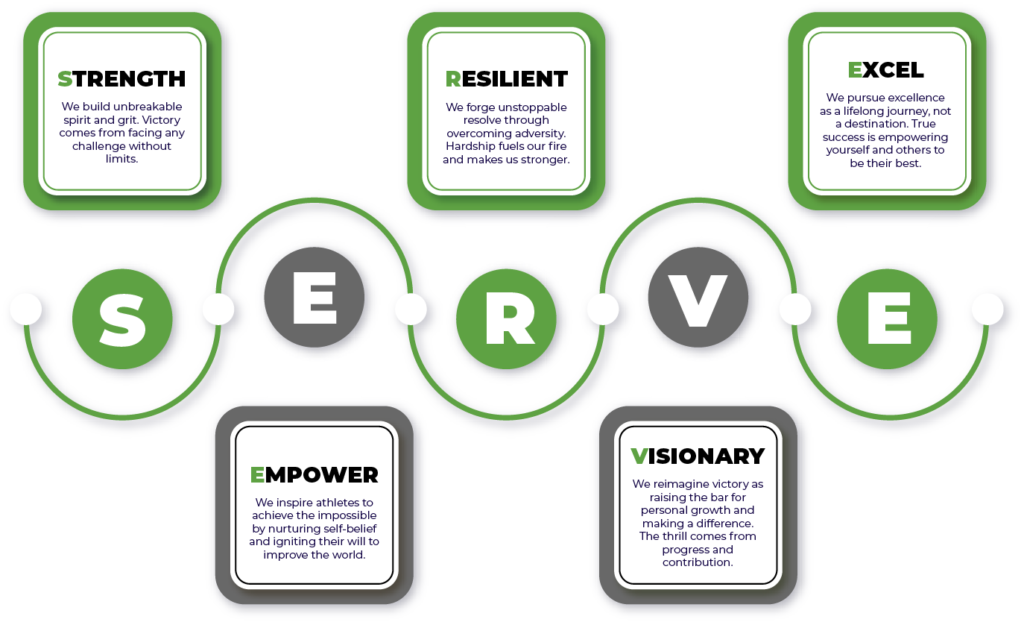 Why Choose the cvDa Program?
Our promise is reflected in our values:
• Strength: Overcome challenges with determination.
• Empower: Light the flame of self-belief and drive.
• Resilience: Grow stronger with every setback.
• Visionary: Always aiming for the next peak.
• Excel: Because good is never enough when better is possible.
Secure Your Spot Today!
Spaces in our 8-week program are filling up fast. This is more than a course; it's an investment in your child's future in volleyball.
Join the Legacy
Be part of the Cincinnati Volleyball Developmental Academy. Let's embark on this transformative journey together.
Need More Info? Reach out at HERE!
Ignite Your Game:

Volleyball Clinics, Camps and Open Gyms
Cincinnati Volleyball Academy (CVA) builds champions from within by igniting passion and purpose. We transform lives by cultivating grit, nurturing self-belief and redefining excellence as realizing one's purpose to impact the world.
At CVA, victory comes from facing any challenge without limits. We build unbreakable spirit and inspire athletes to achieve the impossible. True success is empowering yourself and others to be their best. Together, we forge unstoppable resolve and reimagine victory through contribution that makes a difference.
Cincinnati Volleyball Developmental Academy
Fall 2023 Registration
★ Every Monday
★ Time: 5:30-7:00PM
★ Date: September 25th – November 13th, 2023
★ Ages: 6-12 Years Old
★ Cost: 8 Weeks – $190
CVA All Skills 2024 Summer Camps
CVA's All Skills Summer Camp teaches fundamentals and game play to athletes ages 9-18. Campers will learn techniques, skills and strategy from experienced coaches and unleash their potential through progress and teamwork.
★ Designed to teach fundamentals and enhance game play.
★ Athletes grouped by skill and age with coaching for all levels.
★ 3 hour camp focusing on all skills needed for volleyball excellence.
Ages 3rd-8th
Cost: $180
Time: 9:00AM-12:00PM
Come experience the thrill of achievement and reimagine excellence through contribution that makes a difference.
Unleash your strength within. Join CVA!
CVA: Strength, Empower, Resilient, Visionary, Excel
Our mission is to unleash the champion within through passion, teamwork and excellence. We pursue lifelong empowerment through cultivating grit, progress and nurturing self-belief. Experience the CVA difference – register for summer camp today!
CVA All Skills Summer Camp: Fundamentals, techniques, strategy and teamwork. Take your game to the next level through progress and purpose.